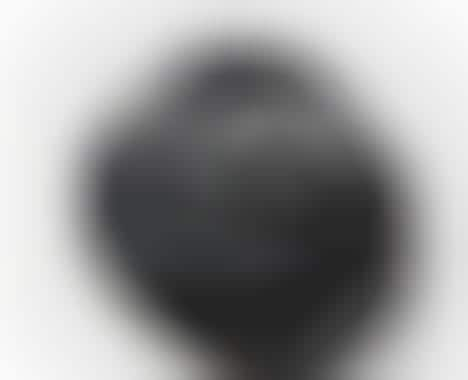 This blog post is going to be short and not so sweet. Ladies, maybe I've just spent more time hanging out with the guys than you, but I am not a huge fan of Valentine's Day. It can often seem more about showing off than loving someone. It's really about who-gets-flowers-at-the-office, or who-got-the-terrible-chocolates kind of holiday.
So, what to do? I think there are a few strategies I would recommend:
1 – Plan Valentine's Day with your boyfriend. Give 'em a break. He doesn't like, want or even know what to do on Valentine's Day. The overwhelming sea of flowers, balloons and chocolates is blinding when you walk into any store. This year, rather than make him guess, plan something you'll both enjoy on or around Valentine's Day.

2 – Have fun taking advantage of the deals. This year I have noticed that some restaurants are running specials not just on Valentine's Day, but other days too. So, take advantage! Try a new place and get a good deal at the same time. My rule is never to go out on the actual holiday. I am all for having quality time, so some years, given time and money, we do something. And when I do, I take advantage of the many marketing strategies that everyone is using to get your Valentine's Day dollars.
3 – Take a single friend out instead.  You know who needs love on Valentine's Day more than you? That friend who doesn't have a boyfriend, or has a very recent ex-boyfriend.Your guy will be happy staying home with his favorite pizza and the latest action movie you got him from the Redbox for $2. Grab your friend and be a couple instead. There are many Un-Valentine's Day events going on all around, join one of those – with, or maybe without, your boyfriend.
Aaron Traister, a blogger for Redbook said, "We feel like it [Valentine's Day] is designed to make men feel like inadequate insensitive failures."
Sorry to spoil the romance, red and heightened potential for such a day, but it is really just a Thursday. Take advantage of it, but don't be disappointed when your man doesn't!!